Goût de France / Good France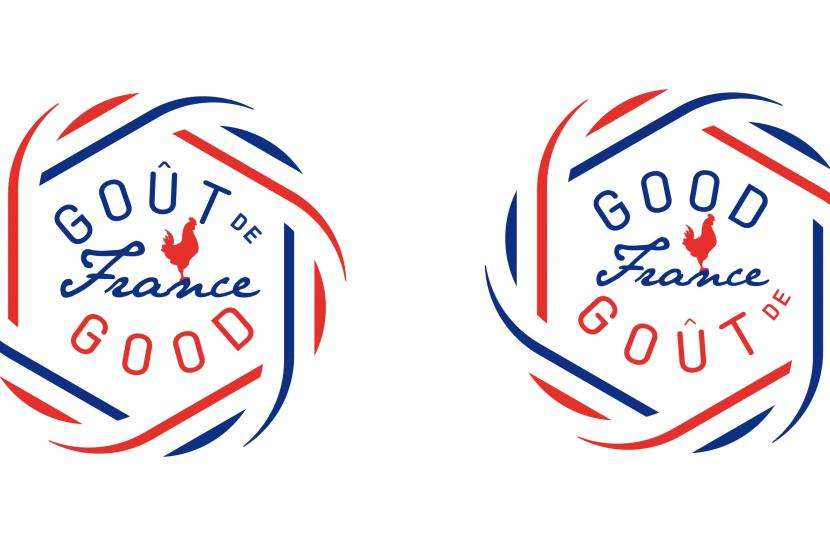 GOÛT DE/GOOD FRANCE
TAKE PART IN THE GREATEST DINNER IN THE WORLD AT VILLA SHANTI
ON 21 MARCH 2018. 3,300 RESTAURANTS
Chef Michel Christmann and his team will propose a 3 courses menu with a vegetable pesto soup, the famous veal blanquette and a chocolate Moelleux.
An event like no other anywhere in the world will be taking place on 5 continents and over 150 pays. Goût de/Good France will be mobilizing France's embassies abroad and chefs worldwide for the fourth consecutive year. All will be proposing French-style menus on the same day, Wednesday, 21 March 2018. For this fourth edition, 3,300 restaurants will be participating in the event, including over 1,300 chefs in France.
Goût de/Good France is a celebration of the vitality of French cuisine. A bond between chefs around the world. An event that creates a dialogue between different cultures by giving them a shared language: the languageof French cuisine. On 21 March, chefs will be offering a menu to over 300,000 dinner guests that highlights the excellence of French gastronomy, their expertise and the universal values of sharing and fellowship around the meal table. Each of their menus will testify to a cuisine that uses less fat, sugar and salt, and one focused on "eating well" and the environment. The price charged is left to the discretion of each restaurant, and each undertakes to pay 5% of proceeds to a local NGO working to protect health and the environment. One hundred and fifty-six French embassies and consulates will raise the profile of the event by organizing dinners in France's official residences.From 6 March 2018, a list of all the restaurants will be posted on the www.goodfrance.com website. On all five continents, everybody will be able to identify the participants in their own countries, their own cities. Many chefs have already posted their menus on the website, allowing everybody to envision the dinner they will enjoy on 21 March. All they need do then is contact directly the restaurant of their choosing.
Our culinary heritage is unique in its diversity. Do we have the best culinary heritage? That is not the point. What is undoubtedly true is that it is unique in its diversity, the quality of its products and the expertise of its artisans on land and sea who over the generations have woven the incredible web that is French gastronomy. There is no town or village in France that does not have its own speciality, ranging from chocolate to sweet pastries and including prepared meats, wine and more – and that is unique! Guy Savoy